When a Girl is trying to break into a tiny dick man house
Description:
Random try to break into a random house ends up into the girl being extorted to give a the owner a hand job in order to prevent him from calling the Police. But when the burglar sees what under those pants... the story takes a different turn!
Upcoming Scene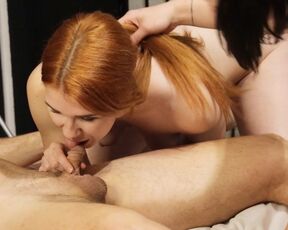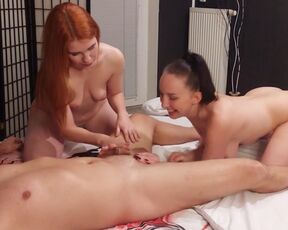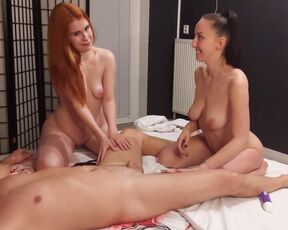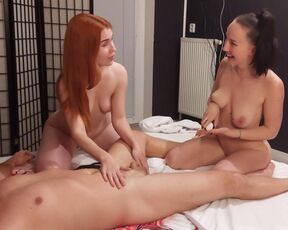 One Tiny Dick - 2 Hot Babes!