Upcoming Scene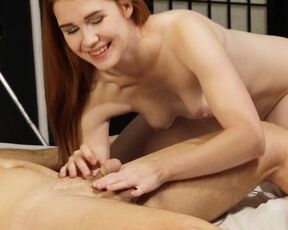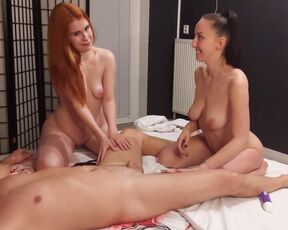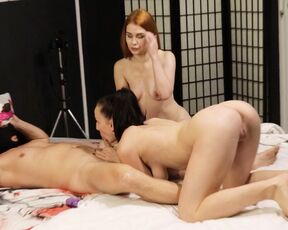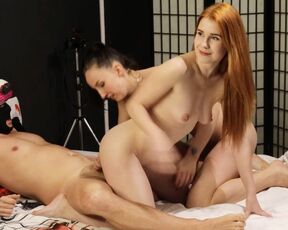 One Tiny Dick - 2 Hot Babes!
Look at pathetic tiny dick man get humiliated by lots of amateur girls who cant get enough.. of laughters!
Those guys have the smallest little pathetic tiny penises we have ever seen. Girls can't even fuck them anymore... they are THAT small LOL. We've been inviting lots of girls over for special surprises, They get all excited thinking about what it could be. Then when they show up and see that their surprise is that they have to jerk, suck and fuck those pathetic little penises, they are not very happy. But we have fun anyway, laughing at their tiny dicks and talking all about what kinds of big dicks they like to fuck, and I'll tell you one thing. It's Definitely NOT THOSE GUYS!!!