When you go to a date, totally "under" deliver!
Description:
You set up a hot tinder date with a hot big tit hottie, and you promised her a big big surprise, she comes all hot and ready for you but when clothes go off the lie is out there, and there is not much to see.... you get humiliated, your spirit is down.... and instead of getting fucked, all you get is hand job and most of it is done by you!
Upcoming Scene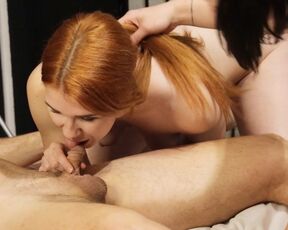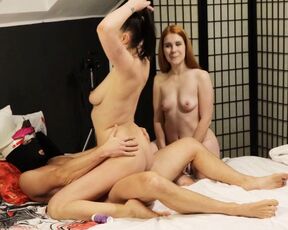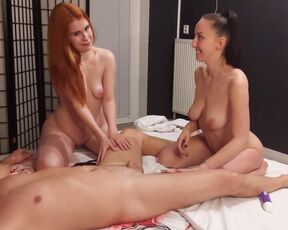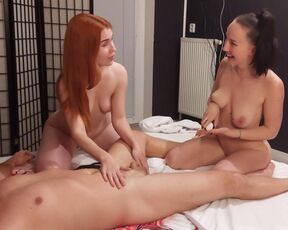 One Tiny Dick - 2 Hot Babes!