Sucking fest for blonde bitch
Description:
This slutty girl can't get enough of his tiny dick. She sucks it so good and gets his cum on her face, ruining her make-up. When that's done she teases him with a little pussy fingering
Upcoming Scene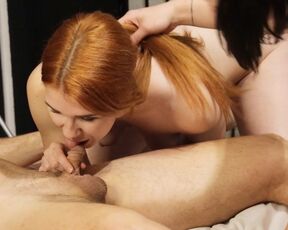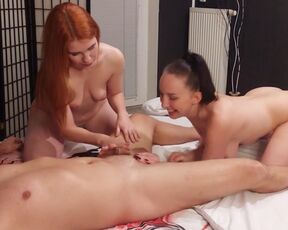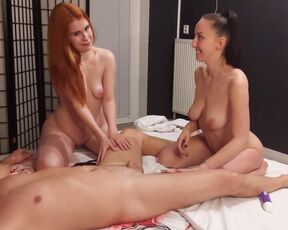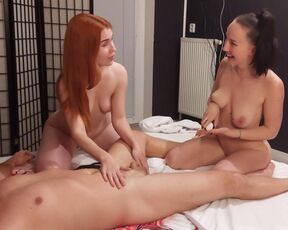 One Tiny Dick - 2 Hot Babes!