Paige jerks the small peanut
Description:
I had my girlfriend Paige come over. Once she saw what I had for her she wanted to leave but decided to play along. Watch Paige jerk the small peanut as we talk about how pathetic this little dick is and how super small it is.
Upcoming Scene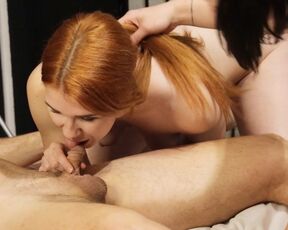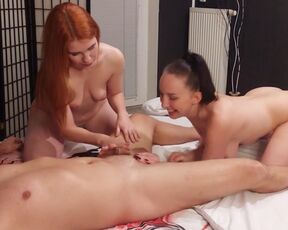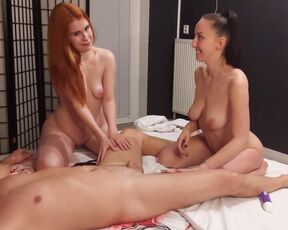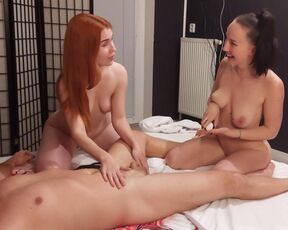 One Tiny Dick - 2 Hot Babes!