Pretty mature dominate woman
Description:
This is my best one yet. I invited Jack's boss over to see how little and pathetic his penis truly is. She took control the minute she got in the room.She is a very pretty mature dominate woman.She told me how surprised she was Jack had alittle penis because he was just a big prick at work. Well she was going to put Jack in his place.She laughed at his lack of penis and made him strip naked.She then took pictures she will use against him if he doesnt follow what we say in the future. Then she played with his little penis and talked about all the fun we are going to have with Jack as our little bitch. Just when she spoke about using a dildo up Jack's ass he came all over and then shrunk away.
Upcoming Scene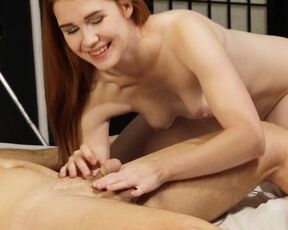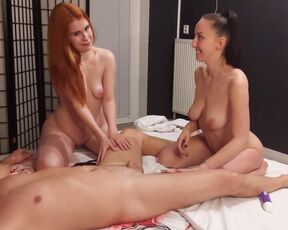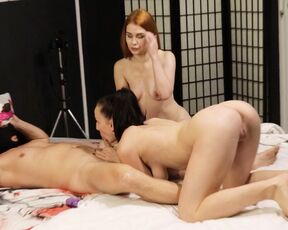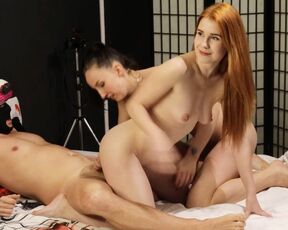 One Tiny Dick - 2 Hot Babes!